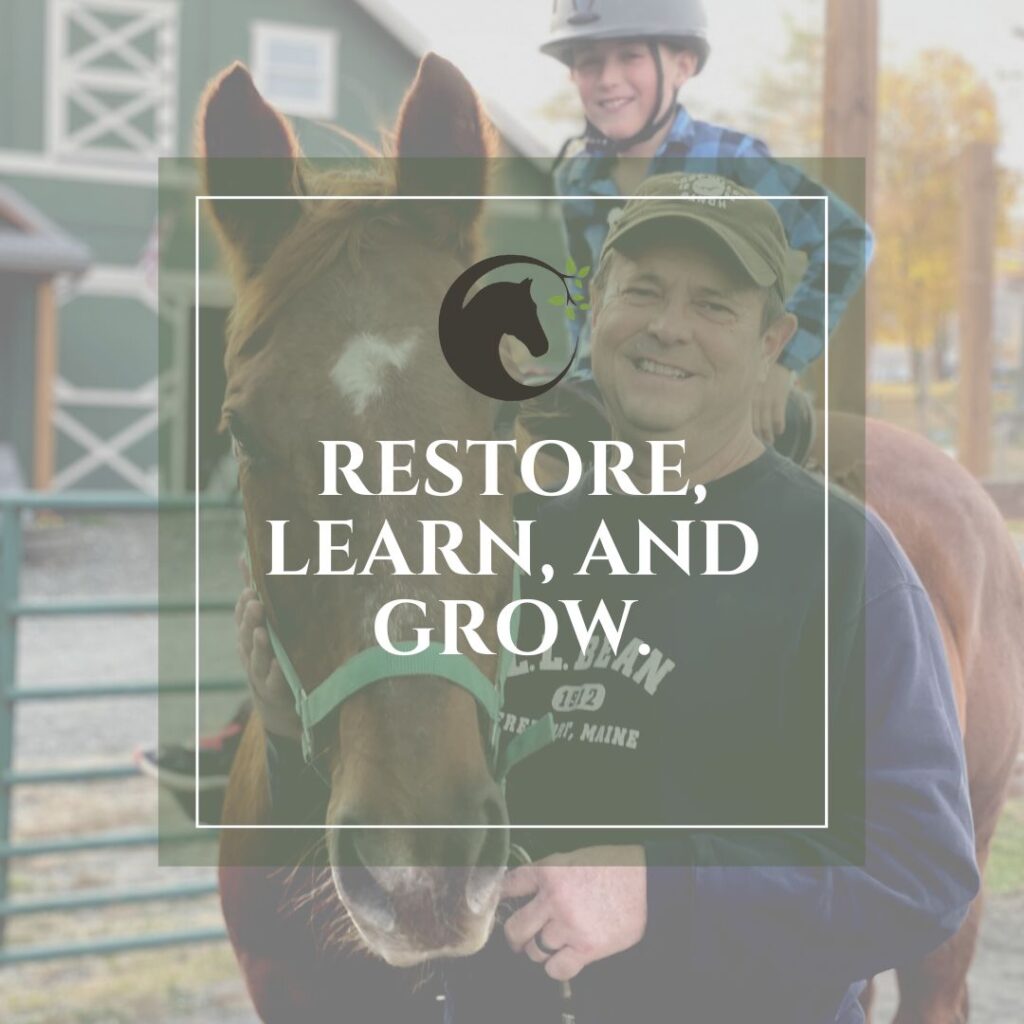 MISSION STATEMENT:  De la Cruz Farms is a therapeutic farm environment that offers programs focused on restoration, learning and growth inspired by our Christian faith.
OUR VISION :  To provide restoration, learning, and growth for our participants. 
CORE VALUES:  
1. Commitment to Christ:  Love for Jesus spurs us to share the gospel and trust Him in everything
2. Compassion for Others: Help others to know the grace and hope found only in Jesus Christ
3. Community Involvement: Partner with community as we lead Christ-centered lives
4.  Humility:  Put God and others first as we serve with integrity
STATEMENT OF FAITH:
We believe in the four gospel truths:  The truth about God, sin, Jesus Christ and man's response
Romans 3: 21-24    But now a righteousness from God, apart from the law, has been made known, to which the Law and Prophets testify.  This righteousness from God comes through faith in Jesus Christ to all who believe.  There is no difference, for all have sinned and fall short of the glory of God, and are justified freely by His grace through the redemption that came by Christ Jesus.
Matthew 28: 18-20   Then Jesus came to them and said, "All authority in heaven and on earth has been given to me.  Therefore go and make disciples of all nations, baptizing them in the name of the Father and of the Son and of the Holy Spirit, and teaching them to obey everything I have commanded you.  And surely I am with you always to the very end of the age."
Romans 7: 18-20   I know that nothing good lives in me, that is, in my sinful nature.  For I have the desire to do what is good, but I cannot carry it out.  For what I do is not the good I want to do; no, the evil I do not want to do – this I keep on doing.  Now if I do what I do not want do, it is no longer I who do it, but it is sin living in me that does it.
Romans 6: 23   For the wages of sin is death, but the gift of God is eternal life in Christ Jesus our Lord.
Acts 2: 24   But God raised Him from the dead, freeing Him from the agony of death, because it was impossible for death to keep its hold on Him.
Hebrews 1: 3   The Son is the radiance of God's glory and the exact representation of his being, sustaining all things by his powerful word.  After he had provided purification for sins, he sat down at the right hand of the Majesty in heaven.
De la Cruz Farms is a Jesus Christ following non profit organization. The farm is not associated with any specific denomination.  The farm exists to love, to know, and to exalt our Triune God.
Mail Donations to:
de la Cruz Farms
PO Box 165
Deep Gap, North Carolina 28618