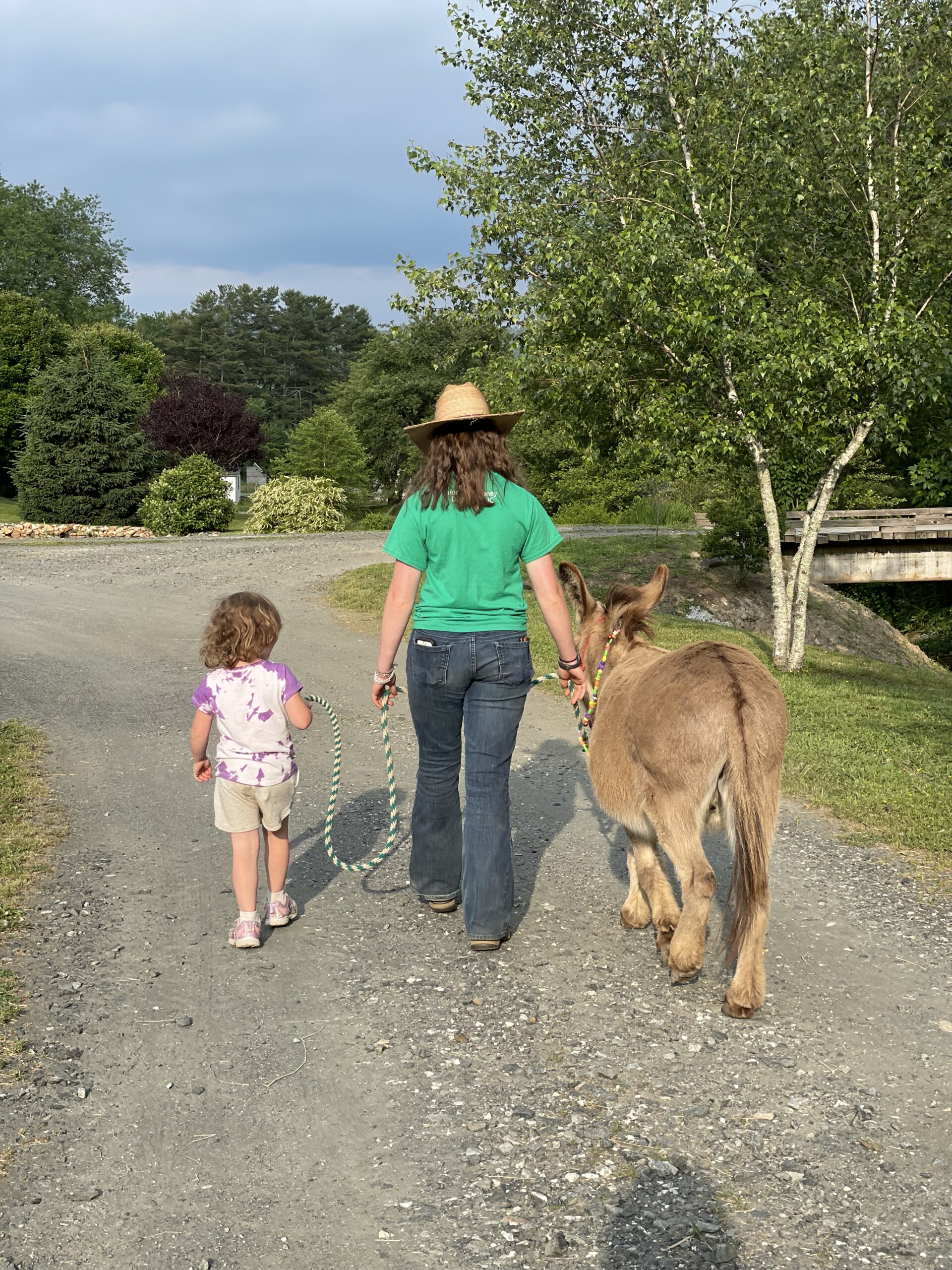 A therapeutic farm offering programs focused on restoration, learning, and growth inspired by Christian faith.
Our Values:
Learn
de la Cruz is a place where participants can learn at their own pace in a safe and loving environment. Each learning goal is based on therapists' recommendations and focuses on each participants emotional, physical and social well-being.
Grow
Our sessions focus on growing in areas specific for each participant. Our session leaders, along with a therapist recommendation, work towards reaching goals that allow each participant to succeed and grow.
Restore
Restoration is a key component to de la Cruz Farms. It is a place to stop and breathe, take in God's beautiful design, and feel supported as participants and their families continue to develop skills that improve their circumstances.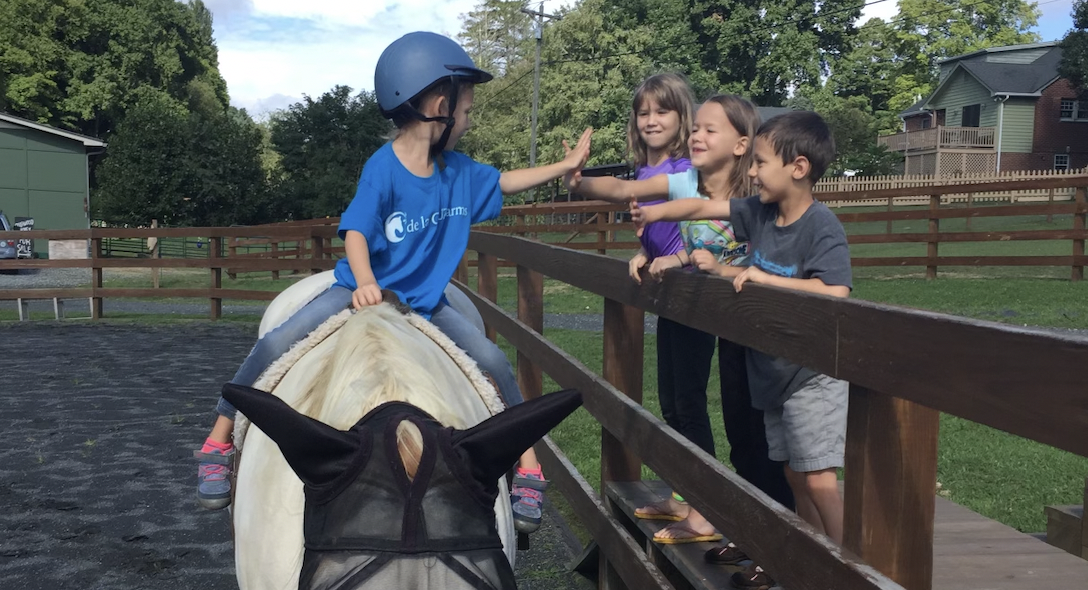 The Need
de la Cruz Farms has seen a tremendous need in our community for adaptive riding based programs. It is our hope and prayer that we can come alongside counselors, physical therapists, occupational therapists, speech therapists, as well as anyone in our health and social services community that sees equine assisted therapy as a benefit to their patients. Whether it is a traumatic experience or physical and/or emotional condition; de la Cruz wants to support participants and their families throughout their journey.
2023 Impact:
Total Families Served
155
Horse Assisted Sessions
23
Volunteer Hours
30 volunteers
350 hours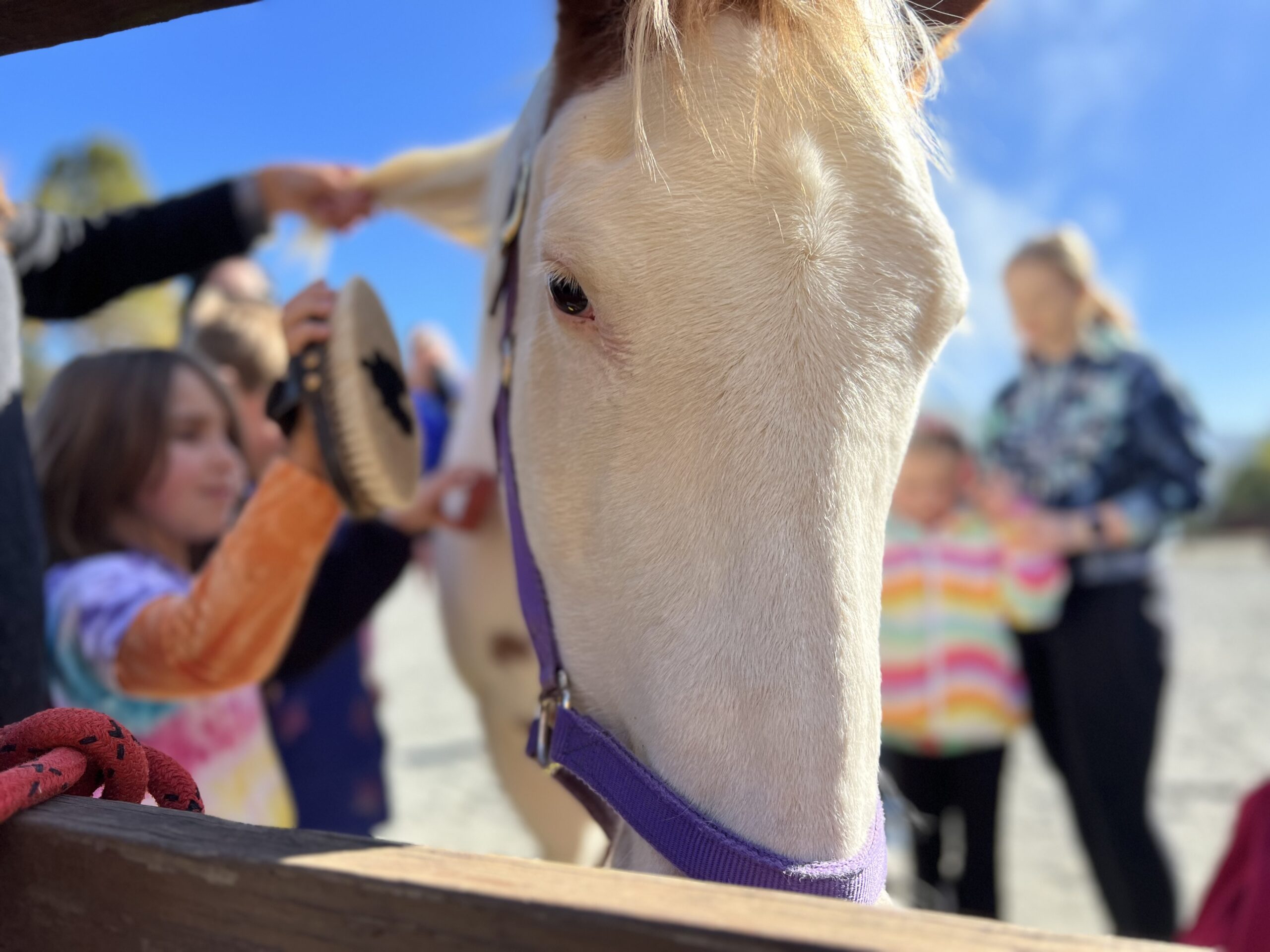 Make your impact today